Product description
Streaming everywhere, gaming anywhere
Ultra-portable
Up to 65″
Mini HDMI
Built-in speaker & 3h battery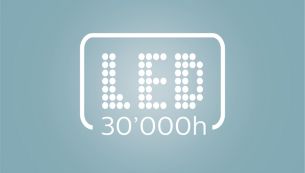 Advanced LED Light Source
The powerful LED light source displays rich, vivid colors and will last up to 30,000 hours. You won't need to replace it since it lasts 20 years with an average usage of 4 hours per day! Additionally, the power consumption is far lower than a regular lamp-based projector, which means you benefit from a bigger screen and fully immersive experience, all through an eco-friendly device!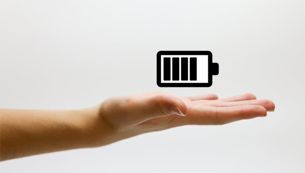 Built-in 3 hours battery for cable-free projection
Get entertainment on the go with the built-in battery providing up to 3 hours of projection.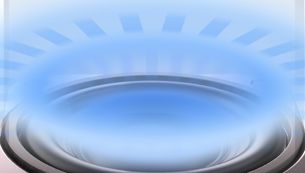 Built-in speaker for captivating sound
No need for an extra sound system, the built-in speaker enables the performance you need in a small package.
Easily project your content, anywhere life takes you.
The PicoPix Micro is a pocket-sized & ultra-portable DLP projector that delivers up to 65" of entertainment in nearly any location. Featuring a built-in battery with power bank compatibility, the PicoPix Micro delivers true portability and hours of entertainment without the need for a power cord. Lightweight and measuring only 76x74mm, this tiny projector can be placed in your purse, backpack, or back pocket, making it perfect for entertainment on the go. Thanks to the manual focus, auto keystone, and 100% offset, place it wherever you want! A built-in speaker provides clear sound, while an HDMI port lets you connect external dongles or any other device like laptops, smartphones, or tablets.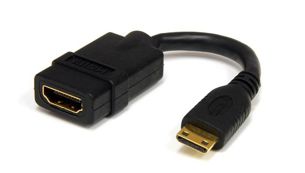 Mini HDMI
Connect all your favorite devices via HDMI like smart dongles or boxes, video game consoles, smartphones, and more!